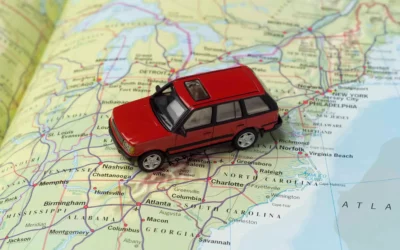 Many of us have been more sedentary in the last year than ever before. Confined to our homes, bound to our desks and computer screens by circumstances out of our control. The good news is that...
read more
Request An Appointment
Please fill out this form and
we will contact you about scheduling.